Why is Webati Better Than Any Other San Jose Web Design Company?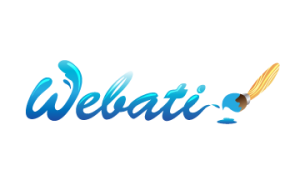 Simply put, Webati is the best San Jose web design company around. Collectively, the professional developers at Webati has been honing their craft in their industry for a number of years, and they have tweaked the development process into one smooth and seamless process. It is the primary goal of this San Jose web design company to ensure that you are kept informed during each stage of the development process. In fact, your input is valued.
As a business owner, you know what your business requires from its website, and Webati wants to ensure that your needs are met. From the drawing board phase of development to coding to putting the high gloss touches on the final product, you are guaranteed to be pleased with the outcome. This San Jose web design company has hundreds of satisfied clients to attest to their professionalism and the high quality of their work. The next time you need to hire a San Jose web design company, choose Webati!