WordPress Custom Plugins
Easy Just Got a LOT Easier …
With Custom Word Press Plugins!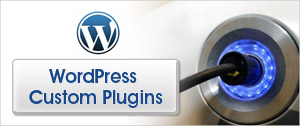 If you currently use or have any WordPress websites – you definitely want to read this page.
Webati.com can help you build custom plugins that give virtually any feature or desired level of functionality to your website or business.
Yes, that's right – ANY functionality or feature!
In the recent years alone, we've worked hard to create customized functionality for our clients in this area – so that their WordPress blogs and sites stood head and shoulders above the competition.
The best part is that WordPress plugins and customized functionality doesn't actually take that long to develop. Not at all. Often our projects go from beginning to end in under a month, especially if they are not exceedingly complex.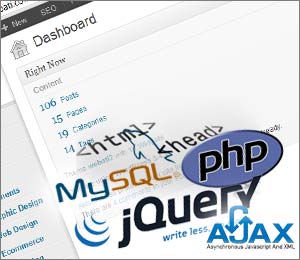 And no matter what, even if you've never heard of WordPress before, but just know you want your website to have a new or added functionality – our WordPress customized plugin service could be right for you.
It can help you:
Save time or make it easier to manage a key area of your website
Make your website perform better and/or perform new functions
Eliminates headaches and hassles that come from having a limited website that seems impossibly complicated or expensive to change
Again, WordPress development doesn't have to be expensive, exceedingly complicated or take long – it all depends on what you need, and your timeframe for wanting to complete the work.
We'll take care of the rest.
To find out more about this – or discuss any needs/concerns you might have – simply call +1 (866) 580-2620 or CLICK HERE you'll receive a no cost evaluation right away.
Contact Us Today To Get Started!