Turn Your Business's Website into a Cash Register with Webati!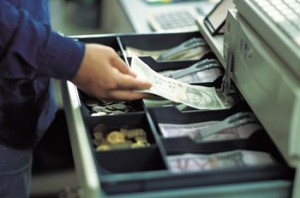 An integral component to comprehensive San Jose web design is the incorporation of e-business solutions, and Webati is the right San Jose web design firm to meet these challenges. When you engage the services of Webati for San Jose web design for your company's business, you will essentially be turning your business's website into a cash register. With ecommerce and shopping cart solutions from Webati, you will be able to sell your business's products and services to individuals all over the world.
However, before they begin to implement solutions into your business's website, the professional designers and developers at Webati will conduct an in depth interview with you to discover what exactly your business will require from its website. From content management systems to corporate intranet, Webati is guaranteed to provide the San Jose web design services that your business's website requires to gain an edge over its competition and remain at the forefront of your industry.