See What Web Hosting Services From Webati Have to Offer For Your Business!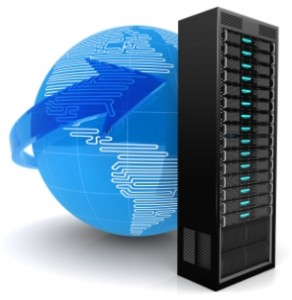 It does not matter how large or small your company is or what industry sector you work in. Webati is guaranteed to provide the web hosting service that you are looking for. We offer a number of different hosting packages that can easily be tailored to suit your business's individual needs and tailored to suit your budget. What distinguishes Webati from our competition is our ability to anticipate and comprehend what your needs are when it comes the level of service that your business will require.
Upon contacting Webati, we will conduct an initial free interview with you to assess and determine what your web hosting needs are. We will then use this information to offer competitively priced web hosting service solutions that will provide you with flexible bandwidth. As a result, you will be able to rest assured that your business is poised to receive an increase in traffic and to reach its fullest potential as a business.
Webati is an established web hosting service company with a proven track record. We have thousands of satisfied clients who will be willing to attest to your efficiency as web hosts and the professional courtesy of our customer service staff. It is our commitment to our clients to resolve all technical issues that you might have in a timely and professional manner. Webati is also a member in good standing with the Better Business Bureau.
Another point that we pride ourselves on is the fact that we routinely back up our servers. You can choose from among shared or dedicated hosts, but you never have to worry about losing the valuable information that is stored on your business's website. Our customer service staff will always be reading and willing to take your calls.
We are proud to offer Professional Hosting Solutions, Elite Hosting Solutions, and Cloud Hosting Solutions. Once again, it does not matter the size of your business or how busy your website is. Our success hinges on your success, and we would invite to check out what our web hosting service can do for you. Contact us today via phone or email to schedule a consultation. We look forward to working with you in the future!