Keep Your Website Fresh With Website Maintenance From Webati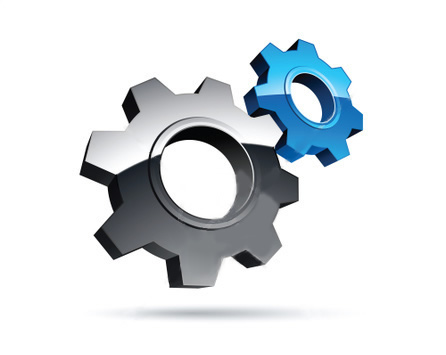 In order to stay relevant to your clients, it is going for you to ensure that your business website's content stays fresh. Professional website maintenance from Webati will keep your site profitable and fresh. Our services will also serve to improve your site's search engine rankings and increase the amount of traffic that is driven to your site. There are several ways that we plan to achieve this, and rest assured that we will keep you involved with each step of the process.
First and foremost, as part of our website maintenance services, we offer content management systems and personal developer assistance. These are the tools that we use to regularly use the content of your website, including new products and services, pictures, videos, coupons, specials, and other brand building aspects. It is a well known fact that visitors prefer to visit websites that routinely update their content.
As part of our website maintenance, we will also routinely update any blogs that may be housed on your business's website. Blogs are seen as a relevant item by search engines, and they should be given special attention. It is our pledge to our clients to assist them with creating a strategy that will build traffic generation for your site.
As our prior clients can tell you, Webati harnesses the power of the latest e-commerce trends and leverage them to your site's advantage, including search engine optimization, search engine marketing, CSS, and many more. As far as how often you should update the content of your website, we recommend that you do so every 6-12 months, depending upon the business sector you are in. This will allow your business's site to remain on par with the latest industry trends, new web browser versions, and accommodate for any changes to the landscape of your industry.
We understand that timing plays a crucial role in website maintenance. Webati is perfectly capable of handling fast turn around times, even if you need your new copy is less than 24 hours. Requests can be made through our innovative support center, where you will be able to add, modify, and delete requests for new material. You can even set a priority level for the update requests that you make, so we know exactly how quickly you need your new materials.
Call us today so that we can schedule a free website maintenance and update analysis for your business's website! Experience what the Webati advantage can offer for you!