How Will Webati's Services Benefit My Business?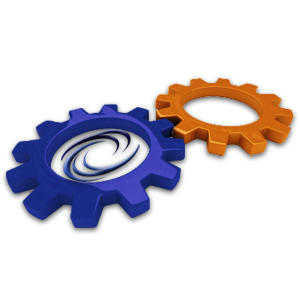 The San Jose web development services that Webati offers can be beneficial to your business in a number of different manners. First and foremost, Webati will conduct an in depth interview with to you to determine exactly what your business requires from its website. Next, their web developers, designers, and engineers will identify the optimal strategy for meeting your business's goals.
Whether your business's website requires an online store or a new web portal, the solutions that Webati requires will be flexible, scalable, dependable, and capable of growing with your business. These applications are designed to engage the targeted demographic of your business, and it is a guarantee that your business's website will be user friendly and simple to navigate. It is also the promise of Webati to their clientele that they will be included in each step of the design and implementation phase. Engage the San Jose web development services of Webati today and see just what they can do for your business.