Enjoy Customized Applications from Webati!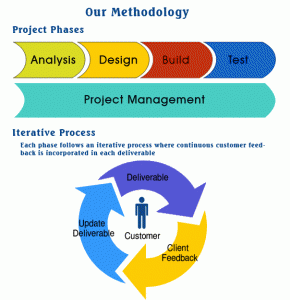 As one of the premiere San Jose web development firms in the United States, Webati employs a multidisciplinary team, comprised of web developers, designers, and engineers, to create business websites that engage a targeted demographic and convert it to monetary yield for a business. In fact, you are encouraged to take full advantage of the San Jose web development services that Webati offers, including Internet based applications and server technologies.
The individuals behind the face of Webati possess years of experience in their respective fields, and their skills will be used to your benefit to identify the optimal strategies to meet your business's unique needs. Regardless of the size of your business, the customized applications that Webati offers can be scaled to meet your needs at a cost that you can easily afford. Engage the San Jose web development services of Webati today and see your business, and subsequently income, grow exponentially.