Does Webati Offer Other Services?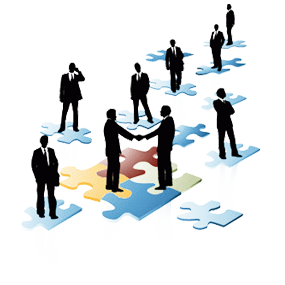 If you are looking for a San Jose web design company that offers it all, then look no further than Webati! Each of the different service packages that this San Jose web design company has to offer is tailored to meet the individual needs of your business. In addition to website design, this San Jose web design company also offers blog administration, website hosting, search engine optimization of website content, marketing, and the development of e-commerce shopping carts.
To view a full listing of the services that they offer, simply visit their website and click on the Services icon at the top of the page. Regardless of what services your business requires, it is almost a guarantee that Webati will be able to meet your needs. Their roster includes hundreds of satisfied customers who can attest to their effectiveness and professionalism. The next time that you need to engage the services of a San Jose web design company, make sure that you choose no other than Webati!