Does Webati Offer Graphic Design Services?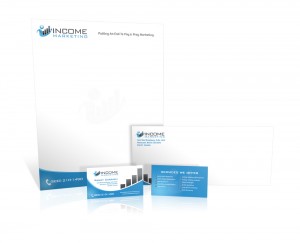 The answer to this question is a resounding yes. Webati believes that graphic design services are an integral point of San Jose web design, and it is one of the aspects of San Jose web design that they perform best. Their team of seasoned, professional graphic design artists will work closely with you to create San Jose web design that provides your business with a professional appearance. Acquiring professional San Jose web design and graphic design services is critical to distinguishing your business from its competition.
It is a guarantee that the results that Webati produces will engage the attention of your business's targeted demographic and increase the amount of traffic that is driven to your business's website. This increase in traffic to your business's website will result in an increase in monetary yields. Maximize the potential of your business's website on the Internet by engage the graphic design services of this San Jose web design firm.