Do I Have to Be a Computer Expert to Work with Webati?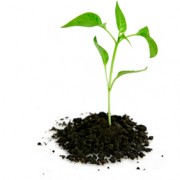 The answer to this question is no! Regardless of your level of expertise when it comes to computers and other tech savvy issues, this San Jose web design company strives to include you in each phase of the design process. Webati combines your creative ideas with their proven methods and design techniques to produce a superior website. You will never want to work with any other San Jose web design company ever again.
You may rest assured that the website this San Jose web design company comes up with will include creative design, brand enhancing media, and will make your website stand out from among the dozens of others in your field. The web designers at Webati study and utilize the most current technology and latest trends to develop the perfect website for your business. Trust Webati as the premiere San Jose web design company for all of your business's website related needs.