Banner Ad Campaigns – One Of the Most Effective Methods of Advertising!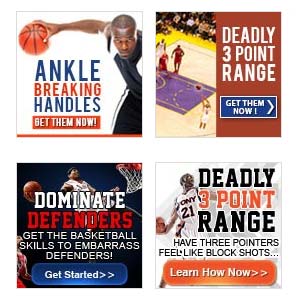 Hands down, banner ad campaigns are one of the most effective methods of advertising the products and services of your business. From the design and placement of banner ads to teaching you how to get the most out of your business's directory listings, Webati is more than capable of assisting you with all of your online marketing needs.
Our approach to banner ad campaigns and other methods of Internet marketing is one of the aspects that set us apart from our competitors. Our specific approach specifically oriented towards obtaining high ROI, so that the media placement of your banner ad campaigns is geared towards identifying the sites that will generate the most amount of traffic. Such targeted media efforts will also attract the types of clients that are most likely to purchase your business's services and products.
It is vital for you to remember that most forms of online marketing will not generate the immediate return on investment that SEO will. However, what they will do is serve to build brand recognition, increase the amount of exposure your site enjoys, and generate more potential business leads. Banner ad campaigns are a significant and important part of your company's online marketing campaign.
Our clients should also take note that banner ad campaigns can generate online advertising and sponsorships that will increase your site's popularity. This grass roots effort will, in turn, increase your site's placement among search engine rankings. When we work with our clients, we will analyze potential online marketing opportunities with media sites and portals that are frequented by your company's targeted demographic.
It goes without saying that banner ad campaigns are also one of the more affordable opportunities for Internet marketing. At Webati, we work with clients to create a solution that will work well within their budget, and we work with all different price points. The return that your business will see on this small monetary investment will astound you.
If you are interested in seeing what banner ad campaigns from Webati have to offer for you, we would encourage you to contact us right away. We can easily be reached via telephone and email. Your initial consultation with us is free, and we will be able to discuss with you what a banner ad campaign can do for your business and how you can profit from it. Let's get started today!