What Should I Expect when Working with Webati?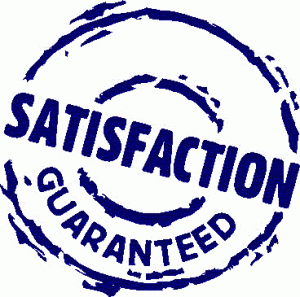 When you choose to work with Webati as your San Jose web design company, you can expect nothing less than the best in customer service and satisfaction. Webati understands that the Internet is a competitive frontier when it comes to marketing the services and products of your business. With the Webati San Jose web design company, you can expect a visually pleasing, custom designed website to assist your business in reaching its utmost in potential.
From business enhancing media to the latest trends in web design, Webati will strive to make the transition to a professionally designed website quick and painless for your business. If needed, they can also provide website maintenance and administration services for your business. When you work with Webati, expect nothing less than absolute professionalism. This San Jose web design company has thousands of satisfied customers to attest to their professionalism and the high quality of their work.