What Should I Expect when Working with Webati?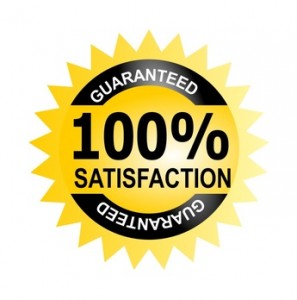 When it comes to working in conjunction with Webati on San Jose web design, you should expect nothing less than the best. Webati believes that true, professional San Jose web design should be concerned with assisting a business in reaching its full potential on the Internet. San Jose web design is concerned with increasing a business's presence on the Internet and with capturing the attention of a business's targeted demographic and driving it to their website.
Both of these challenges are two that Webati is adept at meeting. Working with the professional individuals at Webati, you will never have to worry about their designers or developers missing a project deadline or the final bill for their services coming in over the agreed price. As one of the premiere San Jose web design firms in the United States, Webati has painstakingly created a reputation for professionalism and quality of which they are quite proud.