What Should I Expect in Working with Webati?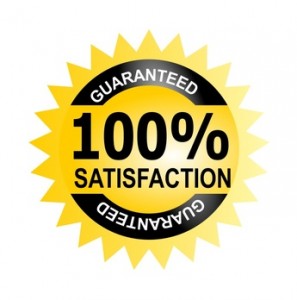 Simply put, Webati is one of the best San Jose web design companies in the state of California. When you choose to work with this San Jose web design firm, you can expect nothing less than the best. The goal of this San Jose web design firm in working with their clients is to provide a client with a professional looking website that will assist their business in reaching its full potential on the Internet frontier.
Even if you have had no prior experience with San Jose web design before, Webati will be available to make your business's transition quick and pain free. They have hundreds of satisfied clients who will attest to their professionalism and the superiority of the work they produce. Bring your business into the 21st century with professional web design from Webati. The decision to engage the services of this San Jose web design company is guaranteed to be one of the best decisions you have ever made on behalf of your business.