What Happens if I Need to Change Packages in the Middle of a Project?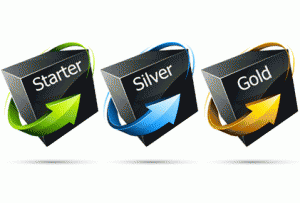 If you find yourself needing to change San Jose web design packages in the middle of a project, whether you are upgrading or downgrading your package, it is not a problem! The professional designers and engineers at Webati strive to be in tune with the San Jose web design needs of their clientele, and if this means changing packages, then they can work with you on that.
You do not have to worry about unprofessional behavior on their part, and it is the guarantee of this San Jose web design firm that you are going to love the results that they produce. If you are not 100% satisfied, they will do everything within their power to rectify the situation. If a compromise cannot be reached, then they will refund your deposit. Bringing your business into the 21st century does not have to be difficult. Do San Jose web design right the first time around by choosing Webati!