What Does Webati Do Exactly?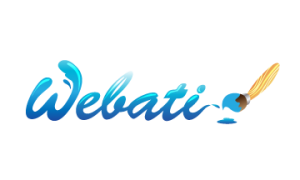 Webati is an interactive San Jose web development agency who specializes in many different forms of San Jose web development. It is their guarantee to their clients to deliver highly functional and engaging website to their clients. The list of San Jose web development services that Webati offers includes website design, development, Internet applications, ecommerce, graphic design, Internet and social media marketing, and much, much more.
The solutions that they provide for your business will exceed your expectations and produce the results you are looking for, and you never have to worry about their professional team missing deadlines or exceeding your budget. Webati has hundreds of clients who will attest to their professionalism and the quality of the work they produce. Enjoy being at the forefront of technology and professional design, and the results and monetary yields it produces, by engaging this services of this San Jose web development firm today!