Website Redesign from Webati!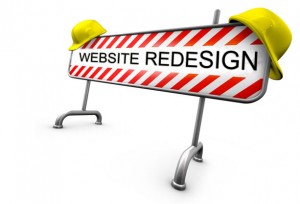 Even if your business already has a website, it just may be time to rejuvenate the web presence of your business through San Jose web design. Updated content and a new look through San Jose web design can increase the amount of traffic that is driven to your website, resulting in increased revenue for you. A face lift can bring your company up to date.
If you are looking for a San Jose web design firm to bring your business's website into the new decade, then choose Webati, one of the premiere web design firms of California. They have hundreds of satisfied customers who will attest to the professional and effective results that they produce. Once you have agreed upon a redesigned template, this professional San Jose web design team complete each necessary step to give your business's website the updating it deserves at affordable prices you won't find anywhere else on the Internet.