Website Finished? Engage the Services of Webati for Marketing!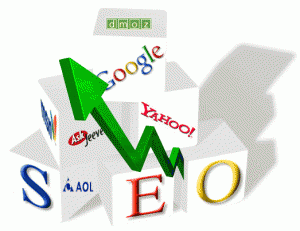 Engaging the services of a San Jose web developer is only the first step in creating a strong Internet presence for your business. Even if a San Jose web developer has created the most beautiful website on the Internet, it doesn't necessarily mean that potential customers are going to immediately begin flocking to your website. This is where the San Jose web developer Webati can step in to assist you in marketing your website.
From search engine optimization to PPC, they have the expertise to drive Internet traffic to your website. Additional services they can provide include website monitoring and modifying the user experience to create a website that is going to be more suited to your target demographic. This is just a small sample of the services they provide. Whatever you desire for your website, Webati is the San Jose web developer that can make it happen for you and your business.