Webati: the Premiere San Jose Web Design Company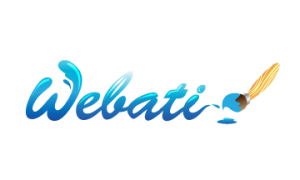 If you are looking for a premiere San Jose web design company, then there can be no other option than Webati! It is the mission of this San Jose web design company to work closely with your business and staff to ensure that the website they design meets your individual needs. The process will begin by the professionals at Webati meeting with representatives of your business to find out exactly what you require from your website.
Utilizing this information, this San Jose web design company will then design a website layout that is both visually appealing and works well. The Internet is the new frontier when it comes to marketing one's business, and the right website can keep your business running 24 hours a day. As always, you can look forward to Webati quoting you some of the most affordable prices around. The next time you need to engage the services of a San Jose web design company, choose Webati for your site design needs!