Webati: Low Cost and Professional San Jose Web Design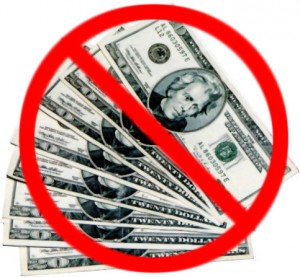 If you are looking for low cost and professional San Jose web design for your business, then there can be no other choice for you than Webati! Webati is a professional San Jose web design firm who has many years of experience in their chosen field. The secret to their success is their ability to create a user friendly website that is representative of your company's culture without sacrificing high search engine rankings.
Their primary focus is upon the marketing message that their San Jose web design provides, which results in the traffic that is driven to your website feeling compelled to contact you. The professional developers behind the face of Webati understand that a website must break even in order to be a success, and there are numerous ways that a website can generate income for your business. Each of these methods will be incorporated into the San Jose web design that goes into your business's website in order to create a website that generates revenue for your business.