Use Facebook to Keep In Touch With Your Clients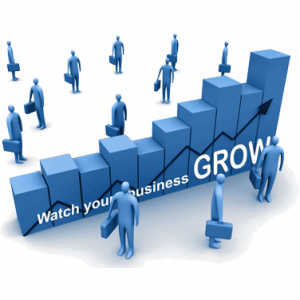 Devising a Facebook marketing system is one method of building truly profitable relationships with future clients. As you well know, Facebook is the largest social media construct in the world, and with more than 900 million users currently, it is one of the most powerful marketing tools at your business's disposal. Have you taken advantage of having a Facebook marketing system yet? If not, Webati is here to help you.
The goal of having a Facebook marketing system is to assist you in staying in touch with your customers. Your customers will visit your Facebook page often. You can use your page to turn clients into fans, and you can motivate potential clients into taking action by using Facebook messaging and many of the other features it offers. It is a proven fact that people prefer to make purchases from companies they know, like, and trust. Facebook can be used to help you obtain the priceless gift of customer loyalty.
Here are just a few of the advantages you will be able to enjoy from having your own custom Facebook marketing system:
You can use Facebook to begin email marketing to stay in touch with clients.
Facebook will enable you to create a Facebook business fan page.
Using Facebook, you will be able to easily keep in touch with your clients on a weekly, or even daily, basis.
The content of your business's Facebook can easily be customized to meet the current and changing needs of your clients. For example, one week you can post 3 value add in messages, followed by one sales offer.
In order to attract new "likes" and fans to your page, the content of your Facebook page will need to be lively and interesting. It should also contain a precise and clear call to action. In doing so, word of mouth about your business will grow. Fans of your page will also have the option of sharing the content of your page, which can also help increase your business's amount of Internet exposure.
At Webati, we are very familiar with the ins and outs of how a Facebook marketing system works, and we will be able to manipulate these factors to your business's advantage. To see just what a Facebook marketing system from Webati has to offer for your company, contact us via email or telephone today. We guarantee that it will be one of the best investments you have ever made on behalf of your company.