Talking to a Designer – an Important Step in the Design Process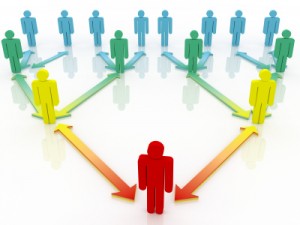 It is the philosophy of the brilliant minds behind the Webati team that you should be involved in each step of the San Jose web development process. In their minds, it would be simply reprehensible if you did not sit down and talk to their San Jose web development engineers before the design process even begins.
Their designers will sit down with you to find out exactly what it is your business requires from its website, and then this information will be incorporated with their tried and true design methods and techniques to produce a truly superior website. There are few other San Jose web development firms who would take the strides necessary to involve you in each aspect of the design process. This is why Webati has hundreds of previous clients who will attest to their professionalism and the superiority of their results. Do San Jose web development right the first time by choosing Webati!