Social Media Marketing from Webati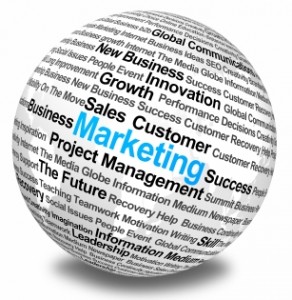 Webati is a San Jose website design firm that specializes in all forms of Internet marketing and design. Among the employees of this San Jose website design firm are social media experts who can employ the latest techniques to increase the exposure of your business on the Internet. From Facebook to Twitter, there are numerous social media platforms that this San Jose website design firm can employ for your benefit.
They will carefully track the numbers and types of individuals who visit your website, so that this information can be used to an advantage when it comes to custom tailoring the content of your website. With Webati working on behalf of your business, it can give you an upper hand in competing for a strong Internet presence for your company. If you would like to make your business reach its fullest potential on the Internet, then you are strongly encouraged to engage the services of the San Jose website design firm Webati.