Make Shopping a Pleasure a Pleasure for Your Clients with Webati!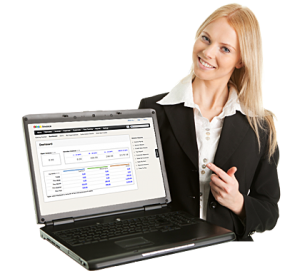 A San Jose web developer can assist your business in making shopping more of a pleasure for your business's clientele. For example, Webati, the premiere San Jose web developer of California, offers their completely customizable software, Webati Shop. Webati Shop is packed full of features that will make the shopping experience much more simple for your clients.
Just a few of the features that you can you will find with this software include inventory tracking, simplified invoicing, and single page checkout among many others. Each of the features that Webati Shop has is completely customizable to meet the needs of your company's website. What else would you expect from the premiere San Jose web developer in the state of California? It can drive traffic to your business's website and create revenue for your company. The next time you need to engage the services of a San Jose web developer to develop ecommerce software for your business, choose Webati!