How to Find the Right San Jose Web Designers: Part 2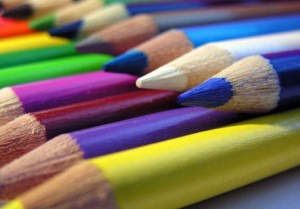 The second step in the process of finding the right San Jose web developers is to begin acquiring names of different design firms. Because you have already determined what your business is going to require from its website, you will be able to narrow down your search to San Jose web designers who are capable of producing the results you are looking for.
One of the best methods of finding professional San Jose web designers is to look at the websites of businesses that you admire. Then check the top or bottom of their websites to see who designed their websites. If this does not work, then you can always use a search engine to generate the names of design firms in your area. Once you have obtained the names of at least three different San Jose web designers that you are interested in working with, you will need to contact them to receive quotes on the cost of building your business's website.