How Search Engine Optimization Can Improve Your Website's Business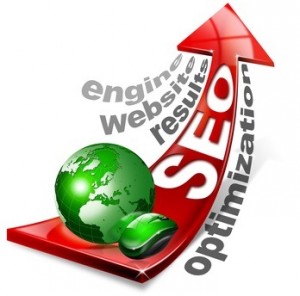 Search engine optimization is one of the key elements of successful San Jose web development. Search engine optimization can improve your business's website's search engine rankings, increase the amount of traffic that is driven to your website, and provide your website with a positive ROI ranking.
A professional San Jose web development firm will carefully comb over each page of your website and ensure that it is infused with keywords that are targeted directly at your business's targeted demographic. One of the keys to successfully implementing search engine optimization is using website traffic analysis tools, such as Google Analytics. The Internet is a competitive frontier, and search engine optimization of your business's website through San Jose web development is a key component of bringing your business to its fullest potential. If you are looking for such a firm, then you are strongly encouraged to contact Webati, which is one of the premiere San Jose web design firms in the state of California.