How Does Webati Work with Their Clients?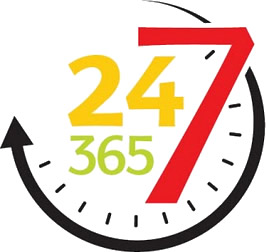 When it comes to achieving the perfect San Jose web design, Webati believes firmly in working closely with their clients. If the San Jose web design they perform on your behalf does not meet your needs, then they do not consider the project a success. First and foremost, they will begin the San Jose web design process for your business by conducting an in depth interview with you to find out exactly what your business requires from its website.
Taking your creative ideas and needs into mind, they will use this information to create a website design that is guaranteed to attract the traffic of your business's targeted demographic. The final product is guaranteed to be user friendly and to have a simple to navigate interface. When your business is online 24 hours a day, it is guaranteed to increase the your business's monetary earnings each quarter. When you work with Webati on San Jose web design, you are working with nothing less than the best.