How Does Webati Accomplish Its Goals?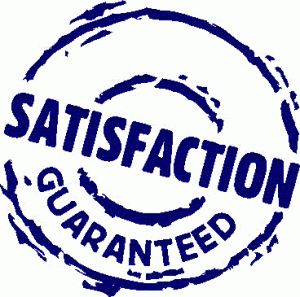 Webati has hundreds of satisfied clients who will attest to the professionalism and the results that their San Jose web design produces. Webati accomplishes its goals by combining the disciplines of design, strategy, and technology to establish and convey your business's brand and corporate culture to your clients. The team of professional individuals behind the Webati brand of San Jose web design include website designers, developers, engineers, and media marketing experts.
This diverse group of professional individuals continually push one another to create their best work. However, Webati does not believe they have accomplished their San Jose web design goals if you are not satisfied with the final product. It is their pledge to you that you will be included in each step of the design and implementation phases. Engage the services of one of the most trusted names in San Jose web design and see the results their work can produce for your business.