Hosting Solutions from Webati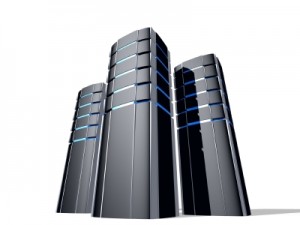 Webati is a San Jose web development firm that offers a wide range of web development services, including hosting solutions. This San Jose web development firm is dedicated to providing hosting solutions for the long term, not just temporarily. They understand the fact that your business's needs and goals can change and alter over time. When it comes to bandwidth capacity and flexibility, they will establish hosting requirements for your business and provide competitive solutions to meet your needs.
Webati maintains the highest standards of hosting services for their clients, and you are guaranteed that their services will always be online and available for your business. Webati offers multiple different hosting plans, with all different pricing options, for you to choose from. Hosting solutions are just a few of the service options that Webati provides. The next time that you need to engage the services of a San Jose web development firm, choose Webati!