Home Page Content
All Your Needs: Graphic Design, Web Design, E-Commerce and Internet Marketing. Webati Takes Your Business to the Next Level
At Webati, our core objective can be summarized in 4 simple words – we help you grow. PERIOD.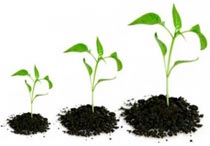 With everything we do, every single service we offer… we're focused on helping YOU grow your brand, your sales and profits and your market position. All in a way that fits your budget, and financial goals. In fact, as the first business-building company focused entirely on offering "full circle" integrated web services – there's nothing Webati can't help you do! Our clients typically work with us in one or more of the following areas:
San Jose Graphic Design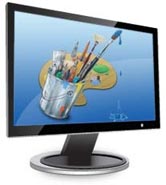 Whether you need a new logo, or want to update your web design… whether you want to create a new brochure, or an entirely new look for your business… Webati is one of the top firms for affordable, yet still high-end graphic design that truly "works."
Our approach is very different, in that we always look at your business from a higher vantage point, and help you uncover both the ideal design and wording that will have maximum impact in your market. Learn More
San Jose Web Design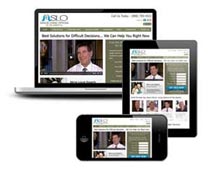 In addition to helping you transform the visual components of your business – we can also help you radically improve your website's layout, interface, user experience and overall functionality. We've helped our clients integrate or optimize virtually all types of websites, and our team is well-versed in every form of programming language and functionality – so that your website not only looks but PERFORMS exactly how you want it to. Learn More
San Jose E-Commerce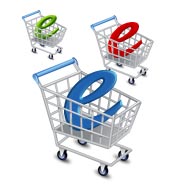 And speaking of performance, one of the very best ways to enhance the profitability of your business is by enhanced e-commerce functionality. From improved checkout processes, to more effective shopping cart integration – we are pros at making the shopping experience fun, easy, and efficient for your customers. Regardless of your business model, market or type of product or service – we can help you systematically optimize your e-commerce technology and process in a way that's reflected in your bottom line. Learn More
San Jose Internet Marketing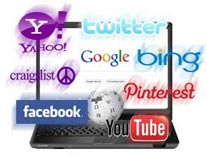 And nothing influences your bottom line more than marketing! Online marketing literally is the process of turning visitors into customers. Thus, the more powerful your marketing processes and systems, the more money your business brings in. It's that simple. At Webati, marketing is truly our first love – our founders are both entrepreneurs and marketers at heart and have specialized in cutting-edge marketing methods… from targeted banner ads… to high-ROI PPC campaigns… and everything in between. Together, we can not only help you develop the optimum marketing approach for your business – we can even help you execute it, or if you choose, DO IT FOR YOU. Learn More
Bottom line – with Webati, you get access to all the tools and services you need to grow, optimize and streamline your business – in one central place. To set up your no-cost consultation (a $1500 value – FREE) where we take a deep, detailed look at your business and what it needs most – simply CLICK HERE or call +1 (866) 580-2620 to set up your appointment today.