Hit the Drawing Board with Webati!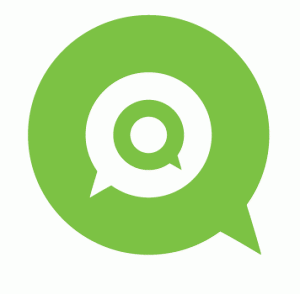 If you are looking for a San Jose web developer, then there can be no other choice than Webati. Before starting any development project, the professionals behind this San Jose web developer company will first sit down with you at the proverbial drawing board to learn what it is your business requires from its website. This San Jose web developer will find out what your likes and dislikes are and whether you have any creative elements that you would like to see incorporated into the website.
While it might seem as though they are grilling you at times, it is a necessary step in the process of creating a website that will most adequately meet your business's needs. Once they have achieved all of the information they need, they will create a customized layout design for your site, including structure, scheme, and style, which you will be guaranteed to love. However, you may rest assured that this San Jose web developer, Webati, will obtain your complete 100% approval before moving forward to the next phase.