Sales Page Design
When It Comes to Selling Online,
Conversion Is Everything.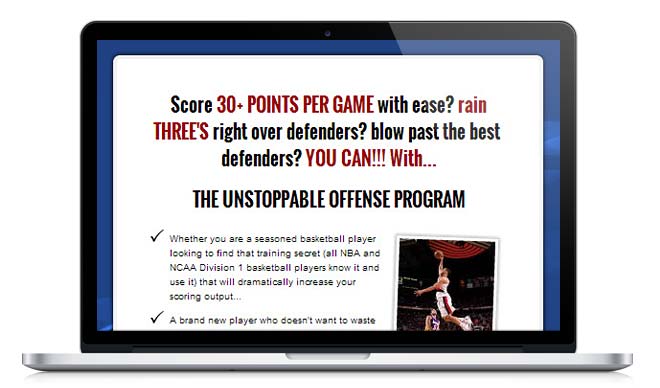 You work hard and do your best to get people to come to your site – perhaps you're even paying for traffic – and yet, if you don't convert those visitors into buyers… all is lost.
This is why your sales page design is so vital. It helps convert those visitors and is really the thing that brings in revenue and profit to your business.
At Webati, we've created sales pages in virtually every industry – many of which have single-handedly generated millions for their respective businesses.
In other words, we understand the process and everything that that goes into it – from the message… to design… to all the little elements that we've found to influence conversion.
Now, here's the best part – if you want – we can also help you get quality traffic to your sales page as well. Yes, it doesn't matter whether you have a bodybuilding e-book… or a course about training dogs, or a local service or anything in between – we can help you create a compelling sales page… and then also drive quality traffic to that page.
Rates depend on our level of involvement, and that's why we encourage you to contact us today to discuss your business goals – and how we might be able to create something that's within your budget, and profitable.
Once we do that, you'll have a clear sense of everything you need to convert your visitors into buyers – and how to bring as many qualified visitors to your site at the lowest possible cost.
Contact us to get started today at +1 (866) 580-2620 or CLICK HERE – it's free, and sure to be highly informative call that will change the way you grow your business.
Contact Us Today To Get Started!