CD Design & DVD Design
Compelling CD/DVD Designs –
for ANY Artist or Business –
at a Mere Fraction of the Price
Another one of our specialties is graphic design services that help musicians and other performing artists better communicate their vision, their message… and ultimate promote themselves in the best possible light.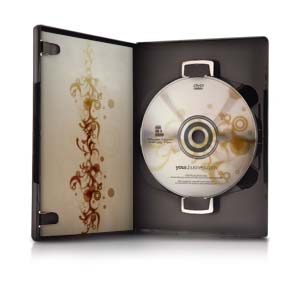 Because we understand that whether it's the look of a CD, or another part of your design, these visual elements are an extension of your music and overall vision – part of what makes you unique.
We LOVE working with musicians, and we know how tough and important it is to stand out these days – now more than ever.
Having worked with musicians over the years, our design team has developed a keen ability to capture what you want to express – and then translate that into a highly expressive and compelling DVD/CD covers design, including:
– FREE confidential conversation with one of our trained designers, so they "get" you, and what you're looking for
– There is never the use of a "pre-packaged" or template design – whatever is produced for you will be 100% unique and creative
– The highest quality work, in a very reasonable time frame
– You get extremely competitive rate – you don't have to be a triple-platinum artist to get artwork like they do!
– 100% satisfaction guaranteed – we'll keep working until you're blown away!
Our team includes some of the most amazingly talented designers, and when you move forward with us on your project – you'll leverage their experience, creativity, drive, passion and talent to help you produce the artwork you want.
Don't wait – express your vision in a way that makes a big splash in segment of the industry. To begin, just contact us now by CLICKING HERE (or calling +1 (866) 580-2620 ) and we'll discuss your situation and the options for moving forward.
Contact Us Today To Get Started!