Experience Web Development on a New Level with Webati!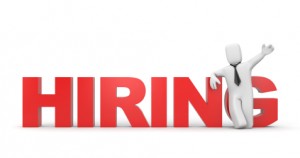 Hiring a San Jose web developer to create a website for your business is only the first step of creating strong Internet presence for one's company. Webati is a San Jose web developer who contains the technical know how to make your website generate revenue and business for your company. In order to differentiate your business from others on the Internet, this San Jose web developer will incorporate dynamic applications into the design of your business's website.
From visually pleasing aesthetics to state of the art technology, the professional developers at Webati have the whole package necessary to make your website stand out. It doesn't matter if you company employs a couple of dozen people or a couple hundred. Webati is the San Jose web developer who will pay attention to each detail of your website to create an outstanding user experience for your future clientele. The next time that you require the services of a San Jose web developer, choose Webati!