Enjoy Integrated E-Commerce Development from Webati!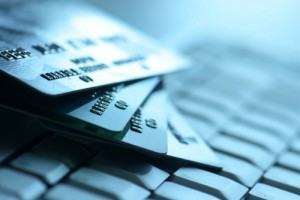 High quality, professional San Jose web design involves many different aspects and elements. The Webati Shop, from the professional San Jose web design firm of Webati, offers any integrated and standalone solutions to meet your business's needs. If you want to create a website that creates a community that is built around your business's services or products, then Webati is the San Jose web design firm to make that happen for you.
Other unique features that the Webati Shop can offer to differentiate your business's website from its competition includes selling access to premium content, the offering of paid file downloads, the selling of event registrations, and automatic renewals of user access. These unique features can give you a leg up on your competition, and the simple user interface of a professionally designed website will keep your clients coming back time and time again. Don't compromise the integrity of your website through poor designed integrated e-commerce development. Choose Webati for all of your San Jose web design needs!