Engage One Stop Internet Marketing Services from Webati!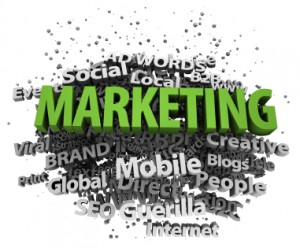 Webati is one of the premiere San Jose web development firms in the United States. Consequently, they offer a wide range of San Jose web development services, including Internet marketing services. The list of Internet marketing San Jose web development services that Webati offers include pay per click systems, search engine optimization, social media marketing campaigns, email marketing, banner ads, and website analytics.
In addition to these services, Webati will also continually monitor your website's performance and ROI rankings to ensure that they are performing at maximum capacity. Webati has hundreds of satisfied customers who will attest to the efficiency and professional results that their efforts produce. If you would like to increase your website's presence on the Internet and to improve its search engine rankings, then engaging the services of Webati is the first step in doing so. Make your business's website work for you by engaging the services of this San Jose web development firm.