Don't Risk Your Business with Poor San Jose Web Design!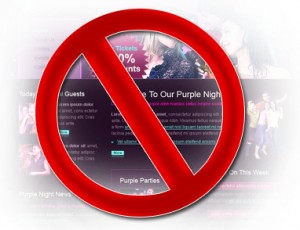 Because the Internet is such a competitive marketing platform, you can potentially risk your business by choosing a company that produces poor San Jose web design. What exactly do you have to lose with poor San Jose web design? If customers find your website difficult to navigate, then they are less likely to engage in business transactions with your company. However, poor San Jose website design can also negatively affect your business's reputation.
Your business deserves a fair chance with high quality web design from a well qualified firm, such as Webati. With Webati, you never have to worry about your website being outsourced or the buck being passed. You will be included in each step of the San Jose web design phase, and you are guaranteed to love the results that are produced. There is no risk for you. If you are not 100% satisfied with the results that this San Jose web design firm produces, and the problem cannot be adequately resolved, then they will refund the deposit you have made on the project.