Does Webati Offer Search Engine Marketing Services?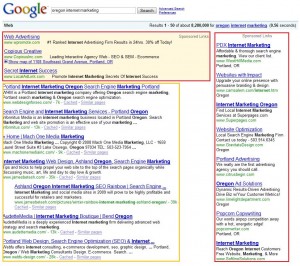 The answer to this question is a resounding yes! As a part of the comprehensive San Jose web development services they offer, they do offer search engine marketing services. From search engine optimization of a website's content to social media marketing, there are numerous facets of search engine marketing that this San Jose web development firm excels at.
The goal of San Jose web development search engine marketing is to increase the presence of your business's website on the Internet and to increase its natural search engine rankings. Finally, search engine marketing should drive the business of potential clients to your business's website. Webati, as one of the premiere San Jose web development firms in the country, will also continually monitor and measure the effectiveness of the online marketing strategies that they have designed and implemented for your business's website. Webati will ensure that you are included in each step of the San Jose web development services that they offer.