Does Webati Offer Guarantees on the Work They Perform?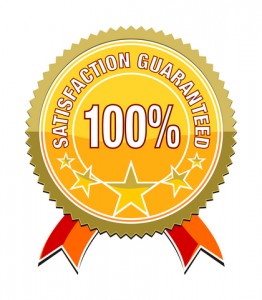 As one of the premiere San Jose web development firms in the state of California, Webati strives to be nothing other than the best. The professional engineers and designers behind the face of Webati are so confident that you are going to love the work that their San Jose web development firm produces that they offer a full refund on your money if you are not satisfied. If you are not 100% satisfied with the work they have produced, then they will make every effort within their power to rectify the situation.
If a solution or compromise cannot be reached, then they will refund your deposit and any additional monies you may have paid. Can you think of any other San Jose web development firms that offer similar guarantees? Don't compromise the future of your business with poor web design. Engage the services of this San Jose web development firm, and you will soon see it is one of the best decisions you have ever made on behalf of your business.