Does Webati Offer Graphic Design Services?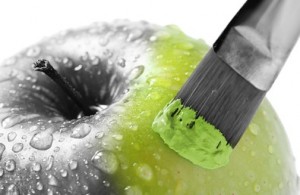 The answer to the aforementioned question is a resounding yes. As a part of the comprehensive listing of San Jose web design services they offer, graphic design services are a part of the listing. Whether they are designing a brochure for our business or creating a new logo for it altogether, the services that this San Jose web design company offers are guaranteed to create a strong Internet presence for your business.
When determining the best course of marketing action for your business, Webati will consider the balance of all items in question. The marketing materials that they devise for your business will be designed to maximize the brand potential of your business to its targeted demographic. When your business's website can play to the strengths of your business, it is guaranteed to generate more income and secure new clientele for your business, thereby increasing its revenue through San Jose web design.