Do I Need a Lot of Technical Know How to Work with Webati?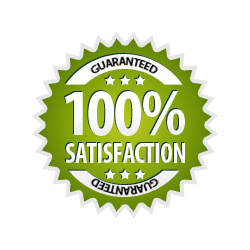 The answer to the aforementioned question is no. When it comes to San Jose web design, Webati maintains a comprehensive team of website designers, developers, and engineers who possess the technical know how for professional San Jose Web design. First and foremost, Webati will conduct an in depth interview with you to determine exactly what your business requires from its website. Then, they will combine this information with their technical skills and creative vision to create San Jose web design that perfectly suits your business's needs.
Of course, it is their pledge to you that you will be kept informed and involved through each stage of the San Jose web design process. Utilizing the forefront of technology and the latest trends in marketing, the professional minds behind the Webati brand are guaranteed to create the perfect website for your business. Do San Jose web design right the first time around by engaging the services of Webati!