Do I Have to Be Tech Savvy to Work with Webati?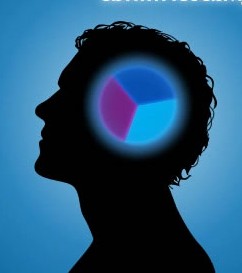 The answer to this question is no! Even if you do not have any prior experience with San Jose web development, Webati is here to assist your business in making a quick and painless transition into the Internet frontier. You can trust this San Jose web development firm to produce professional looking results that are directed specifically towards your business's targeted demographic.
Their engineers and designers will listen to what your needs are regarding your business's website, and they will then combine this information with their creative input and technical know how to produce stunning results. The professionals at Webati will also strive to keep you included in each step of the design process. Even if you are not very tech savvy, they will take the effort to explain each step of the process to you and to seek your approval and input. Do San Jose web development right the first time around by engaging the services of Webati!